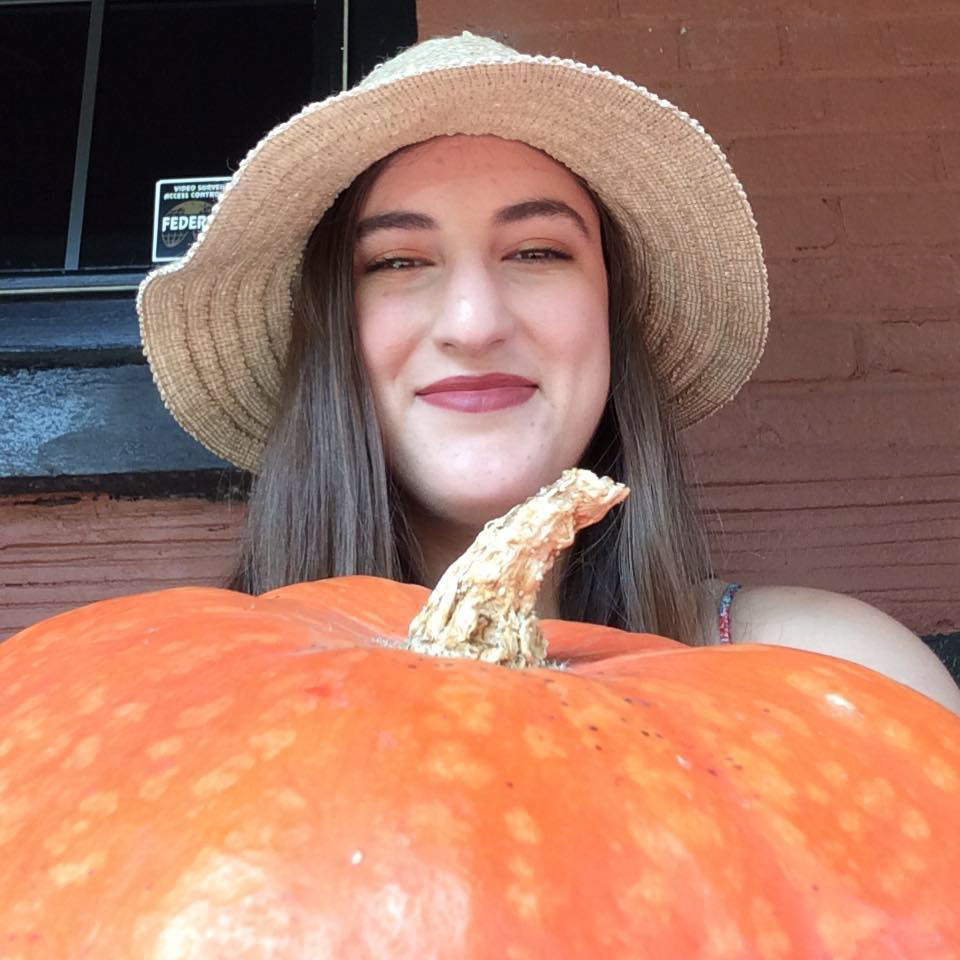 I'm Hallie Breene. I make colorful vector illustrations for web and print from my studio in Corvallis, Oregon. I'm also pretty handy at designing surface prints for fabric, wallpaper, or whatever you can imagine.

 Need that print in repeat, or color indexed? No problem.
When I'm not drawing on the computer, my mediums of choice are watercolor, colored pencil, and children's crayons (shhh...don't tell). I'm inspired by a mix of pop culture, fashion, contemporary art, and speculative fiction. For fun I bake, write, garden, and dabble in mosaic. I've also been known to roll a d20 or two.
Think we should work together? Get in touch here.